The League is a social impact collective that uses culture to inspire civic involvement.
ABOUT THE LEAGUE
The League is a social impact collective. We use culture to awaken and activate people's power to address the urgent challenges facing our world today. We design and deploy creative, engaging strategies and campaigns in order to create tipping points that fundamentally shift communities to be more just and equitable.
Our core team is made up of strategists, organizers, creatives, analysts, and campaigners who have roots in the social change movement, and we team up with those from a variety of disciplines, including social change, entertainment, brand marketing, experiential design, and tech. Our goal is to create a league of tastemakers and change agents who breathe culture and are imagining and innovating new ways to inspire civic involvement.
We are part of a movement working to make our world a place that welcomes and works for everyone. Our work is always in service to women, people of color, LGBTQ+ communities, and young people. "Intersectionality" is not a catchphrase for us but the foundation of our approach.
Our team connected through the Make It Work Campaign, a three-year initiative to move pocketbook issues like equal pay and affordable child care out of the home and into the national spotlight during the 2016 election. At Make It Work, we experimented with applying narrative and culture change strategies to social change campaigns and saw tremendous success — as well as tremendous potential. When the campaign sunset in 2017, we launched The League with the goal of applying these strategies more broadly and for greater impact.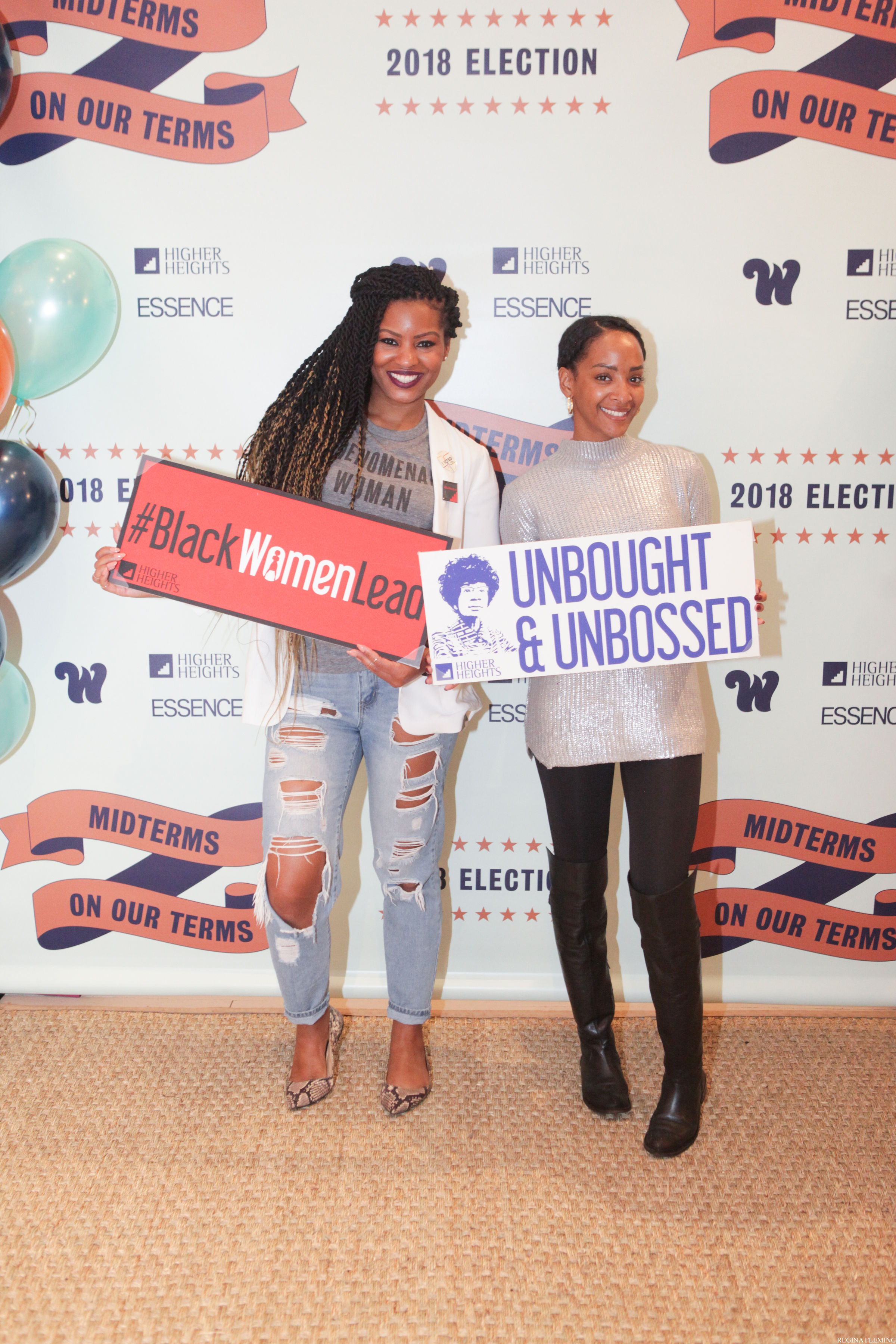 When it comes to writing history, there are two sides. We're doing our part to make sure the world winds up on the right one.